Catch These Upcoming Performances!
The Julius Littman Theater proudly presents a series of exciting shows for everyone in the family!
Tito Puente Jr Ensemble
Hispanic Heritage Month
September 15, 2017 8pm
Celebrate Hispanic Heritage Month in

with Latin Jazz performed by Tito Puente Jr.

presented by North Miami Beach Multicultural Committee

at the Littman Theater 17011 NE 19th ave North Miami Beach

Concert is Free, but tickets need to picked up from

Parks and Rec office 17051 NE 19TH AVE NORTH MIAMI BEACH FL 33162

For more details please call 305-948-2957



Tianjin Traditional Chinese Orchestra
Friday/September 29,2017 10:00am
The Confucius Institute at Miami Dade College is presenting a Harvest Moon Festival Concert featuring the Tianjin Traditional Chinese Orchestra, A Free Event open to the public. This event is sponsored by Chinas Ministry of Culture, hosted by Miami Dade Public Schools, City of North Miami Beach, Miami Dade Asian American Advisory Board, and Chinese Association of Science, Education and Culture of South Florida.
Happening at the Julius Littman Theater
17011 NE 19TH AVENUE North Miami Beach
No ticket Required, Free
For More Information Contact 305-237-7754
Comedy Club
October 24 2017 AT 7PM
Don't miss! First time in Miami!
Residents of Comedy Club will perform live with the best humor sketches and miniatures
Tickets on Sale Soon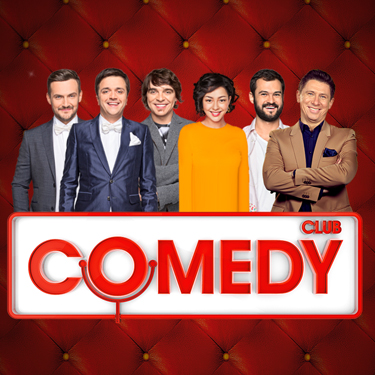 31st North America Bangladesh Convention
Comes to the Littman Theater North Miami Beach. This event will be filled with live music, dances, seminars and much more. Renowned composer and Singer Jeet Ganguly along with Subhasree, Imran and Anika will be performing.
October 6th, 7th, 8th 2017
Tickets: available at 561-715-1504
17011 NE 19th Ave, North Miami Beach, 33162.
For more Information, please visit http://nabcmiami.com