Catch These Upcoming Performances!
The Julius Littman Theater proudly presents a series of exciting shows for everyone in the family!
Tito Puente Jr Ensemble
Hispanic Heritage Month
September 15, 2017 8pm
Celebrate Hispanic Heritage Month in

with Latin Jazz performed by Tito Puente Jr.

presented by North Miami Beach Multicultural Committee

at the Littman Theater 17011 NE 19th ave North Miami Beach

Concert is Free, but tickets need to picked up from

Parks and Rec office 17051 NE 19TH AVE NORTH MIAMI BEACH FL 33162

For more details please call 305-948-2957



A Night of Inspiration (Beyond Our Abilities)
Saturday/ July 8th, 2017
Beyond Our Abilities is an initiative to facilitate a Synergic environment where individuals with special needs co-exist with professional performers there by exploring the arena of performing arts in ways that challenge them to expand their talents beyond their abilities
Red Carpet 4:30pm-5:30pm Showtime 6pm
Tickets VIP $30.00, $15 Advanced, $20
purchase tickets at www.see-foundation.org
Tickets Information 305-619-0169
17011 NE 19TH AVENUE North Miami Beach
Comedy Club
October 24 2017 AT 7PM
Don't miss! First time in Miami!
Residents of Comedy Club will perform live with the best humor sketches and miniatures
Tickets on Sale Soon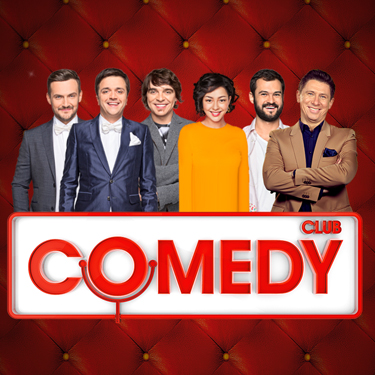 Ms Senior Florida Pageant
Comes to the Littman Theater
Sunday, August 6th, 2017 @ 3:00pm
Tickets: available at seniorfloridapageant.com
For more Information, please visit http://seniorfloridapageant.com