Catch These Upcoming Performances!
The Julius Littman Theater proudly presents a series of exciting shows for everyone in the family!
SNATAM KAUR
ORIGINAL LIGHT 2017 TOUR
May 2, 2017
Snatams Original light tour will bring her joyous,

uplifting music to audiences everywhere

as she performs both new compositions and

much-beloved songs from her rich catalog

of classic world devotional CDs.

For more details please visit

Get Tickets NOW

Brian Lynch & Spheres of Influence
Saturday/ April 15, 2017
Jazz Event
8.00pm
This is a FREE Community Event
However you must have a Ticket
Tickets can be obtained at PARKS and REC ADMINISTRATIVE OFFICE.
17011 NE 19TH AVENUE North Miami Beach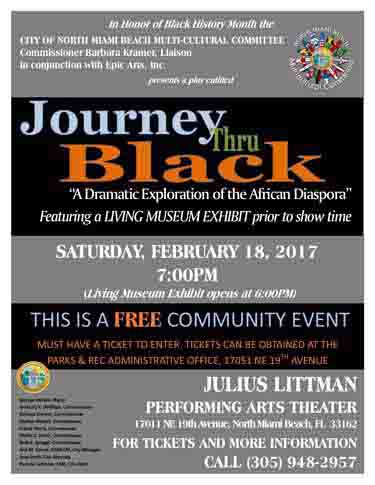 BACK IN TIME
APRIL 2 2017 AT 5PM
VK Dance Theater presents
The 21st CENTURY WALL
BROADWAY DANCE SHOW
BACK IN TIME
Doors open at 4pm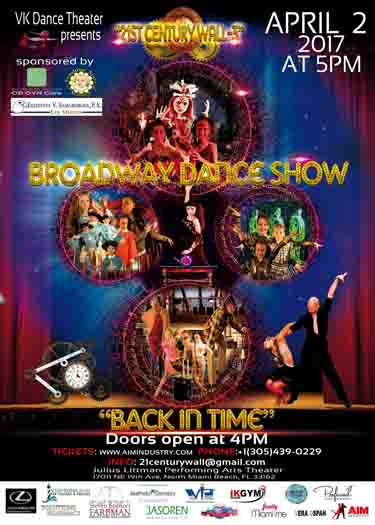 Ms Senior Florida Pageant
Comes to the Littman Theater
Sunday, August 6th, 2017 @ 3:00pm
Tickets: available at seniorfloridapageant.com
For more Information, please visit http://seniorfloridapageant.com